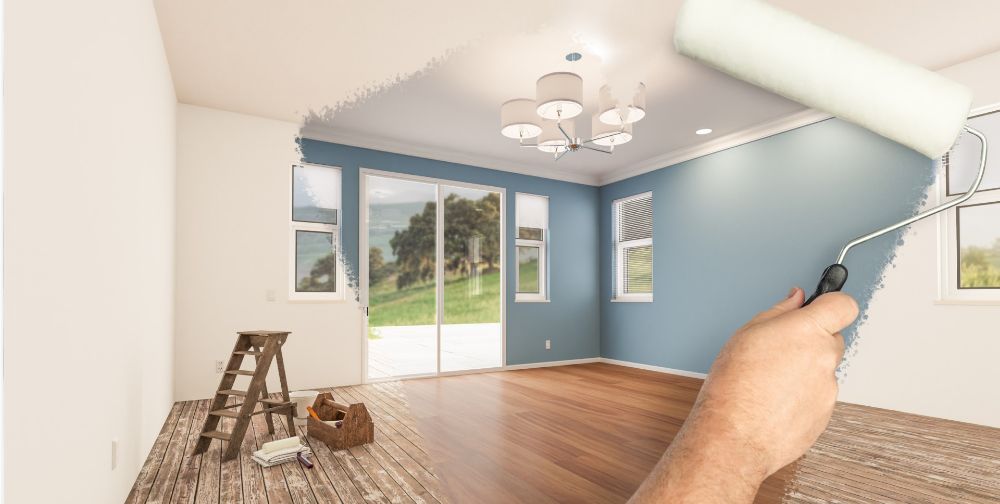 When is a good time to buy a newly built house? The short answer is now! If you'd asked the same question last year, the answer would have probably been a little different. Since the onset of the new year, actual construction home values, mortgage rates, and even sellers' sentiments are all set to change in the buyer's favor. It's time to reap the rewards and invest in homes in Dallas - especially the Dallas Arts District!
What is a New Construction Home?
A new construction home is a property where the buyer is the first individual to live there. In some cases, the buyer acquires a plot of land and contracts the services of home builders or architects to build a house according to their specifications. But more often than not, buyers purchase a newly-built property from a real estate developer.
With a new construction house, you don't have to worry about things like worn carpeting, water damage in the walls, and other possible home improvements. The home you buy is brand-new and in the best possible condition, as no one else has ever lived in it before. An increasing number of home buyers prefer new construction because the cost of remodeling an existing property is typically pretty expensive. Few buyers want to spend their time and money on home maintenance immediately.
Another benefit of buying a newly constructed house is that it usually has enhanced features, such as energy efficiency. In addition, the layout and resort-style amenities that come with a brand-new property are much more ideal for modern, no-hassle lifestyles.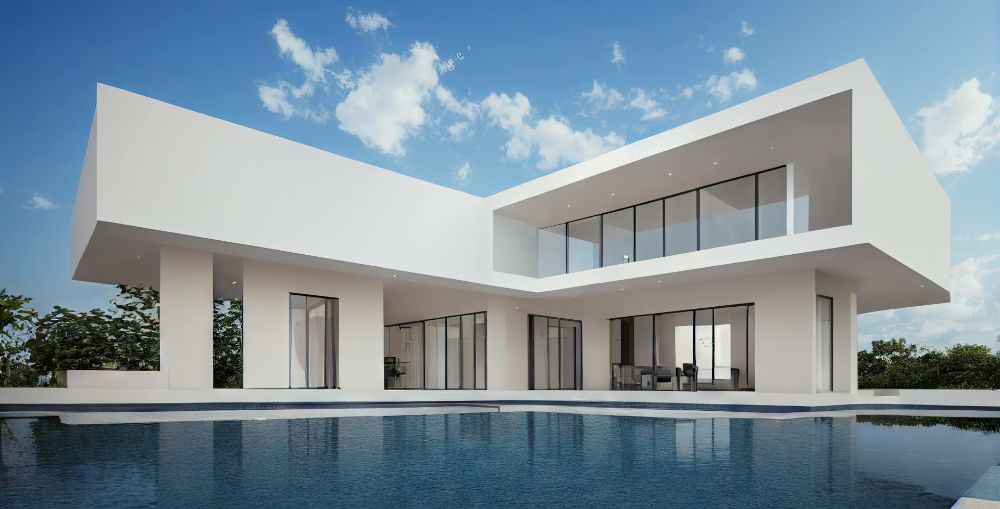 Why is Now the Best Time to Buy a New Construction Home?
As of today, mortgage rates are going down, and community improvements are on the up! The 30-year fixed rate mortgage rates reached their highest point in November 2022 but then went down 0.59% points to get a neat 6.6% nationwide, as reported by Freddie Mac. This fall is the 4th fastest drop in mortgage rates in over 30 years, and experts say it will continue declining.
But that's not all. Due to the housing downturn in 2022, new home sales decreased by more than 20% last year. As a result, home builders have too many new construction homes and few buyers to sell them to. Plus, higher home loan rates have many buyers wary right now. As a result, third parties are offering incentives such as one year of utility bills, closing costs coverage, and free flooring upgrades with no base price increase.
Where to Find Quality New Home Construction in Dallas?
New properties are springing up everywhere in the Dallas-Fort Worth area as people descend onto this area from high taxes and struggling states. Although there's no shortage of housing options in the Lone Star state, finding your dream home that checks all the boxes can be a monumental task. Whether you want to find an abode that provides enough space for your growing family or a little starter home that perfectly complements your style, NewBuilt.RealEstate™️ can help.
When it comes to purchasing a new home, which will be one of the most valuable investments of your life, we don't believe in compromises. After all, it's where you will put your roots down and spend years, if not decades of your life. That's why we offer a wide range of newly-built homes in some of the most sought-after communities throughout Texas. From luxurious and stately models to quaint, cozy designs in a convenient location, you will find a home that's within your budget and meets all of your needs.
Start Your Home Buying Journey Today with NewBuilt.RealEstate™️!
Buying a new house can be a nerve-wracking process, but it doesn't have to be! Our ambassadors at NewBuilt.RealEstate™️ are committed to making home-buying as convenient as possible for you by helping you with the home-building process. We have even partnered with leading Dallas home builders in the country – Toll Brothers, Highland Homes, Perry Homes, Britton Homes, and Grand Homes – to give you access to brand-new properties with a wide range of homes in Dallas, including downtown Dallas with all-inclusive amenities.
Once you've picked out your home, our concierge services will help coordinate your move and set up your utilities. So whether your goal is to benefit from the booming job market in the region or you are looking for new homes for sale in quaint neighborhoods, we can help you buy the home of your dreams at an attractive price in prime locations in the Dallas area. For more information, reach out to our team at (214) 396-8966 or send us a message online and book an in-person appointment today!