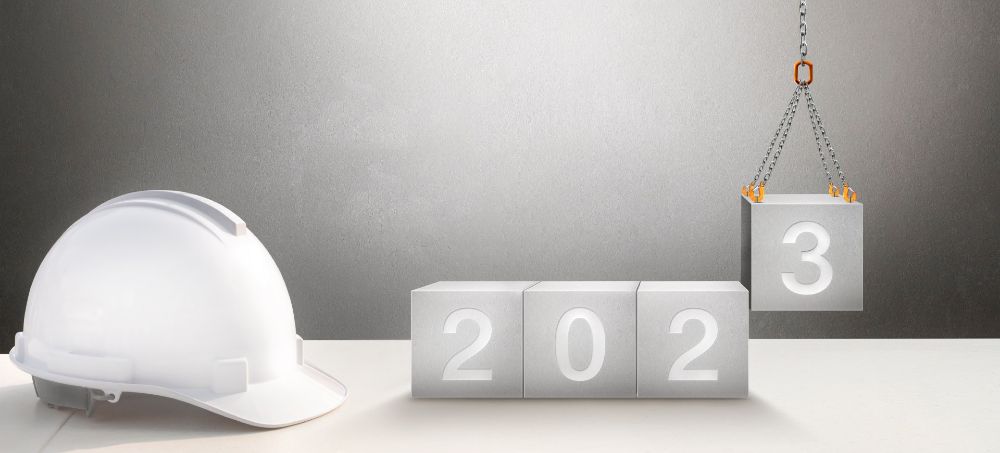 Most homebuyers purchase an existing home, whether it was built two decades ago or two centuries ago. Only about 11% of houses bought in 2022 were newly built homes. However, there's a lot to be said for buying a newly built home, including that you can often get exactly what you're looking for, down to the paint, flooring, and finishes.
If you don't like buying an old property, or what some refer to as "buying someone else's problems," a new construction home is worth considering.
What is a New Built Home?
A newly constructed house has never had another owner. Instead, it's freshly built from the ground up either by a developer (designed and completed before the sale) or by the buyer who purchased the land and then hired a contractor to custom-build it.
Since these homes directly go from the builder to the buyer, most Dallas home builders offer a limited home warranty on the property. This warranty often covers replacing or repairing major appliances and HVAC systems during the policy period, usually one year.
What Constitutes a New Built Construction?
To determine whether a house is "new construction" or not, you have to think about how much time has passed since it was completed and how much repair/renovation work has been done on it since that time. No statute defines new construction, per se. So, a house can sit empty for years after it was built, and it will still be considered new because a) it has never had an owner, and b) it has never been renovated.
In simpler terms, a quality new home construction is any property that has never been lived in since its completion. The age of the house (i.e., how many years ago it was built) doesn't matter.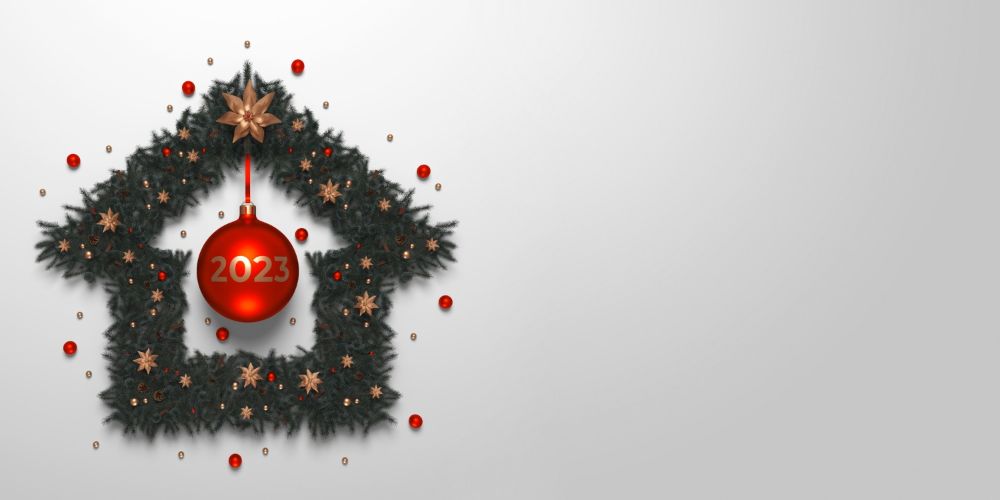 Advantages of Buying a New Built Home
There are several advantages of buying a new construction home over an existing or old one:
It's Built to Satisfy the Modern Buyer
Choosing a new home built by a reputable builder gives you the peace of mind of knowing that your home doesn't contain once-common but harmful construction materials like asbestos, lead-based paints, formaldehyde, or other hazardous or toxic substances. In addition, you can rest assured that your new home complies with current (and more stringent) federal, state, and local building, fire, safety, and environmental codes.
Unlike homes built 50 or more years ago, today's homes are built to better safety and efficiency standards, so you will also have an easier (and cheaper) time cooling and heating your home. You'll never have to worry about rusty old pipes or outdated electrical wiring.
It is Cheaper to Operate and Maintain Than an Old Property
Utility bills and maintenance expenses are minimal since new homes usually incorporate the latest technology in energy-efficient heating and cooling systems, modern plumbing and electrical service, energy-efficient appliances, and proper insulation levels. Suppose you've bought your house from a trustworthy builder. In that case, your initial maintenance expenses will be practically non-existent because everything is new — interior and exterior paint, roof, appliances, carpets, and so on. Everything is bright and shiny, and there's nothing to fix!
It is Easy to Accommodate All Your Needs
We use many more gadgets today than we did 20-30 years ago, and it's very apparent in how houses are built. For example, homes in Dallas that have been built within the last decade have enough wall and floor outlets to accommodate all your high-tech goodies — microwave ovens, espresso machines, hair dryers, satellite TV and cable outlets, and home-office gear such as monitors, computers, printers, broadband routers, and much more. Home communities in the Dallas Arts District and Downtown Dallas are especially focused on community improvements and are built with a drive for technology innovations with resort-style amenities!
Looking for Your Dream Home in Dallas-Fort Worth? We Can Help You.
New construction homes are only as good as the developers who build them. So, it's critical to thoroughly research and vet the home builder and their previous developments to ensure you're buying a quality house. This is where NewBuilt.RealEstate™️ comes in. We act as your ambassador throughout the home-buying journey, helping you pick the right house in a convenient location, choose the right upgrades, review the sales contract, and move in without any hassle.
If you have any questions about the home building process or the best locations in an area with a booming job market, our team is happy to guide you and help you make an informed decision. Give us a call at (214) 396-8966, or drop us a message here.