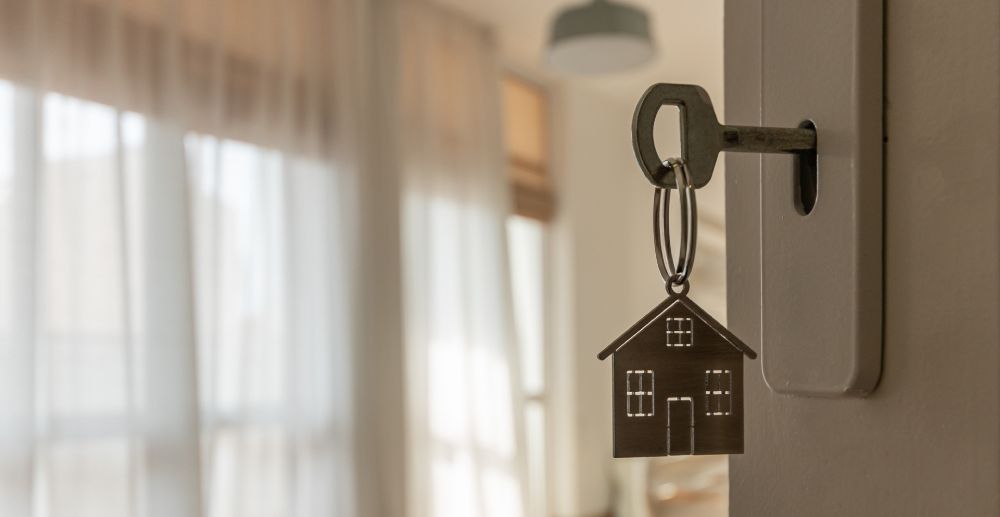 Purchasing a newly constructed home and owning your own house is undoubtedly one of life's most cherished milestones. Not to mention, it is among life's most significant investments and accomplishments. However, finding your way around the confusing array of real estate websites and understanding construction costs and the home-building process can be challenging.
This is where NewBuilt.RealEstate™ comes in!
We provide a simple and effective way for buyers to find newly constructed homes and builders in their desired locations to help you find a new house. We empower you with the resources and know-how to make the right investment for your family at the right price, in the right neighborhood, and with the right builder. We make building a new house and home construction an easy and stress-free process!
Read on to discover why you should consider purchasing a newly constructed home from NewBuilt.RealEstate™!
The Benefits of Buying a Newly Constructed Home
The advantages of buying a newly constructed home are numerous. Here are just a few.
A Warranty and Peace of Mind
One of the most significant benefits of buying a newly constructed home is that it will likely come with a new home warranty. If anything goes wrong within the first few years, the builder will be responsible for making repairs or replacements; this includes exterior walls, interior walls, and electrical and plumbing work throughout the entire house.
A Fresh and Modern Design
If you're tired of living in an outdated home, a newly built home is the way to go. New construction homes are designed with modern sensibilities in mind. From open floor plans to energy-efficient appliances and light fixtures, you'll be able to enjoy all the latest and greatest features that today's homes have to offer.
Designed to Fit Your Style
You get a fresh start when you purchase a newly built home with your custom home builder. There are no pastel-colored bathrooms or rooms with colorful wallpapers that you'll need to replace as soon as you move in. Buying a new property allows you to personalize your space without extra work.
Why Buy from NewBuilt.RealEstate™?
If you're looking for a truly one-of-a-kind home, then buying from NewBuilt.RealEstate™ is the way to go. We link homebuyers with premium newly built houses by certified builders in lavish and modern communities.
Find Ready-to-Move-In Homes
Buying a newly constructed home from NewBuilt.RealEstate™ means finding homes that are already ready for move-in. We stay updated on the current listings and make finding your dream home simpler and faster.
Financing Incentives
We treat our clients like our family. This is why we partner with renowned builders and lenders to help our team secure exclusive financial incentives for our clients.
Industry Leading Technology
We use cutting-edge technology to bring you the best and most recent data and listings. Our dedicated marketing team works with over 150 consumer home sites to bring you the most desirable homes in the best communities.
Our Home-Buying Process
Buying a newly built home is simple. You can find and move into the house of your dreams in five easy steps.
1. Schedule a call with our representative and tell us about your requirements.
2. We'll email you a tailored list of builders, communities, and available homes based on your needs.
3. After you select a home, our team will arrange a private tour. We can also set up a virtual tour if you're too busy to visit.
4. Once you finalize a home, your agent will compare your options and negotiate with the builder to ensure you get the best deal.
5. Are all formalities done? You're ready to move in. We can also assist you with moving and utility transfers.
The Bottom Line
Are you ready to own your own home? NewBuilt.RealEstate™ is the ideal platform to find your dream home and help you through the home construction process when building a house. We offer a wide variety of unique and premium homes designed to meet your needs and wants. Book an appointment, and let's help you move into your dream home.